Vehicle Repair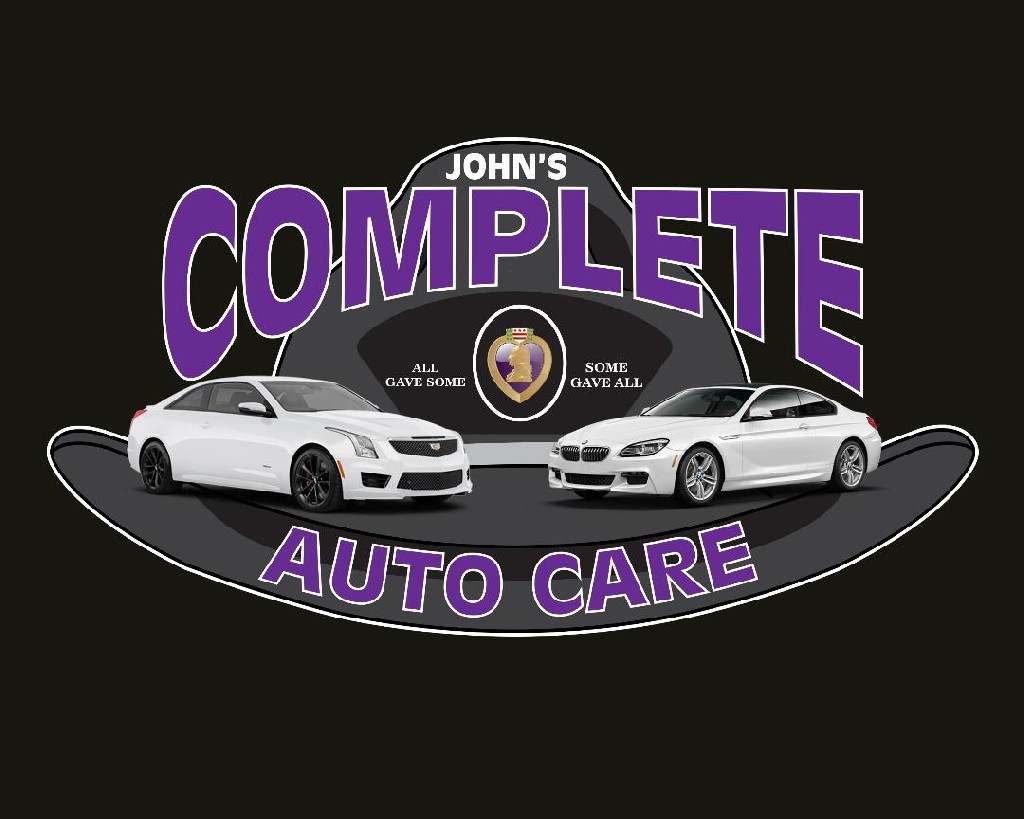 Oil Change Services-
Make sure you're getting the best performance from your engine by Lubricating regularly. An Oil Change is a basic maintenance but very vital to the way your engine performs. So come in today it will help your engine last longer !!!
Starting @ $40 Varies Depending on Year Make & Model
Brakes Services-
Trouble stopping? Hear a grinding noise when you press the brakes pedal? or is it just time to replace those brakes. Schedule your brake appointment today, SAFETY FIRST!
Disc Brakes Front $40
Disc Brakes Rear $50
Drum Brakes $60 (Rear Only)
Rotors $10 each (only w/brake service)
Tune Up Services-
The long-term benefits on the health of your vehicle will be significant. Curious to find out more? Get in touch with us to speak with a member of our team and schedule your service appointment today.
Starting @ $100
General Repair Services-
Problem with your vehicle? Our professional team of mechanics is here to provide you with the highest level of service. Keep your vehicle's engine running smoothly and efficiently, we'll have your car running better than ever in no time.
Check engine on ? Let us here at John's Complete Auto Care help you find out what is wrong. We use state of the art OBDII scanning tools from MatCo and Snap-On to help find any computer related issues. We also have the latest software from Mitchell-OnDemand (Prodemand) to make sure we have the latest knowledge on each vehicle being tested. We will do a thorough visual inspection to make sure we back up any findings
Hourly Labor Rate $65 per/ hr
Bring your vehicle in today for any of our professional services.
Travel Fee's does Apply! If we Travel!!
Starting @ $40 Varies with Distance
Schedule a Service Today
---