Featured Vehicle:
2006 Honda CBR600RR
Price: $3,500
Mileage: 39,911
View Vehicle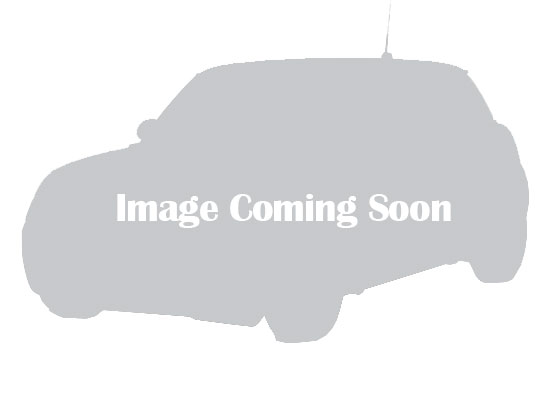 Welcome to JOHN'S COMPLETE AUTO CARE
Did You Know?
At JOHN'S COMPLETE AUTO CARE buying a vehicle has never been easier!
We Sell and Repair Automobiles
Financing Available!
All cars are safety inspected!
Owner/Technician:~~~~~~~~~~~~~~~~~~ Jonathan Lee (909)658-4047
Head of Sales:~~~~~~~~~~~~~~~~~~~~~ Bernard Vander (909)665-7878
Full Service Dealership
Looking for a new ride around town? or just need your current vehicle serviced. John's Complete Auto Care is just for you! As a certified Used Car Dealer and an Auto Repair specialist, we offer a wide range of pre-owned vehicles and services for you to choose from. We aim to make your experience as enjoyable as possible. Stop in today and let us help you.
Request A Vehicle From JOHN'S COMPLETE AUTO CARE
Get Top Trade In Value From JOHN'S COMPLETE AUTO CARE